Congratulations for taking steps on your journey to self-care and nourishment of your mind, body and soul.
My passion is to encourage, educate and coach women like you to discover a healthier, purposeful and more fulfilling life-path to wellness as you learn to discover your passions, prevent overwhelm and create a more peace-filled, energetic and harmonious life. Whispers of a Woman's Heart is uniquely designed for  busy women who choose to take charge of their health and life and want to:
Discover their PASSIONS and PURPOSE
Have more ENERGY to enjoy life
Learn how to cope with and CONTROL STRESS
Achieve OPTIMUM HEALTH of their mind, body and spirit
I am excited to begin this journey with you.   
Love and Blessings from my heart to yours,
Sandy
Short Whisper-ations for your Heart and Soul
 A series of Affirmations, Meditations and Prayers designed to help you nourish your inner flame to shine brightly each day. May you be blessed~
Decisions, Decisions....There Are No Perfect Decisions
Decisions are what we make them to be and therefore there are no perfect decisions.  Our inner purpose is BEING IN THE NOW.  Our outer purpose is DOING.  Focus on your inner purpose when you are faced with a decision and listen to the quiet whispers of your heart.  They will show you the way.  This is all a part of our spiritual journey.  The physical blessings are waiting for you and will always be there.  Do you have a decision you need to make?  Take some time to meditate, pray and journal what your heart is telling you.  
Perfect Timing
Our lives are timed perfectly by God.  You are right where you need to be at this moment.  Take a minute to practice 3 deep conscious breaths as you breathe from your diaphragm in through your nose and out through your nose or mouth. Follow  each inhalation and exhalation from beginning to end.  As thoughts enter your mind, visualize releasing them into the clouds and allowing them to float away.  Bring yourself back to your breath as many times as necessary to stay in the moment.  This will help calm your mind and keep you in the present moment. The only time we have is right now and time is something we can never get back.  Instead of thinking about the next thing on your list or where you think you should be at this time in your life enjoy and cherish this second.  Take some time to journal about any thoughts or feelings you experience during your day.  May you be inspired.
Transformational Mindful Meditations - 5 minutes
Mindful Meditation to Master Your Stress - Give yourself 5 minutes each day.  You are worth it!
Mindful Meditation offers relaxation and insight.  Many times our stress comes from our inability to release past events or worrying about the future.  By focusing what is happening right now you will begin to rest more fully in the present moment. 
Begin each meditation with mindful breathing. Breathe deeply from your diaphragm.  As you listen to the meditation, open your heart and mind to accept and receive whatever it has to offer to you.  This may change each day.  Listen without judgement and as any thoughts or distractions enter your mind, gently bring yourself back to your breath and the meditation.
This series of Mindful Meditations is to help you reveal any thoughts or feelings that may be creating a roadblock in your pathways to achieving inner peace and vibrant health.  There is a meditation for each pathway - Physical, Emotional/Mental, Spiritual, Financial and Relational. 
Choose a quiet place to allow your mind and body to relax.  You may choose to listen to the meditations only or journal about any thoughts or feelings that you become aware of during this time.  These may be areas that need healing or more attention to refresh your soul.
MP3 Meditations coming soon~
Transformational Audio Affirmations 
Nourish your inner flame daily with a 30 second affirmation.  Choose one or choose them all to build your confidence and courage, master stressful situations during the day or to relax and renew your mind and consciousness before you fall asleep.
Just repeat the words after me. When I say "You are totally loved".  You say " I am totally loved".  Click on the button to begin your transformational journey.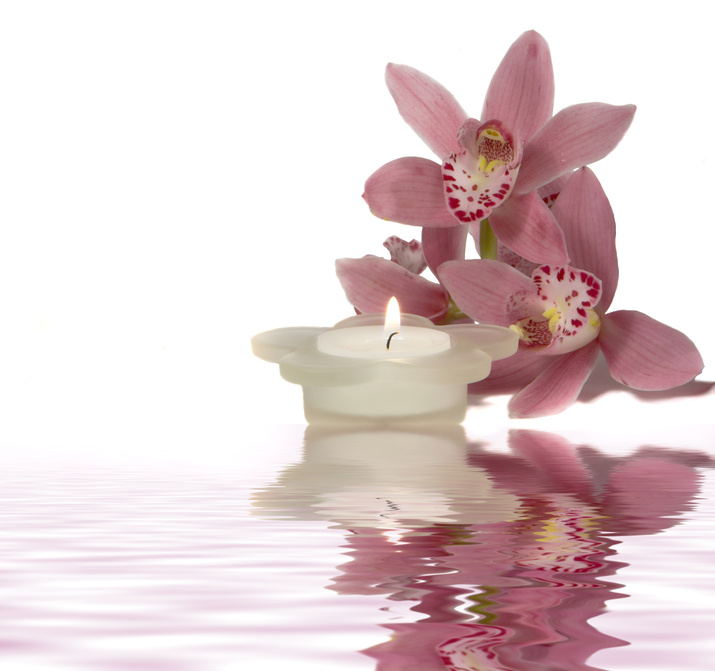 Transformational Prayers
Our life would be meaningless without our Spiritual Pathway. We have all been uniquely designed by God and have a calling to fulfill during our lifetime. All of our life experiences whether joyful or sorrowful prepare us to carry this out.  
Prayer connects us to the One who has the power to change our lives. It is a love connection,  a place of silence and solitude where we can go to find hope, encouragement, strength and comfort.  It is a holy conversation with God, our Creator, who loves us more than we can comprehend at times.  
Each prayer focuses on one of the 5 Pathways to Inner Peace and Vibrant Health and is 45-60 seconds. May your heart be open to receive what God has to offer you.   
one minute meditation and prayer
spiritual healing
Close your eyes, take a deep relaxing breath from your core and pray with me….Allow this prayer to help you embrace the light of your inner flame.  Father, thank you for my spiritual pathway.  Thank you for allowing me to be the light in the world.  Teach me how to share the gifts you have given me with others and open up to my deep essence.  Grant me the courage to express these gifts.  Wash away anything that may stand in the way of expressing my gifts.  Teach me how to make wise choices and to forgive myself for any past choices I have made that have not served me or others. 
Thank you for giving me a special gift and the courage to share my gift with the world and to allow my inner flame to shine brightly and be a blessing to others. Take a slow deep breath claiming all of your light to be returned to you.
Whispers of Gratitude...What 3 things are you grateful for today?